POIbase auto detects TomTom GO Mobile for Android on your smart phone and can thus easily enhance it with additional POI's, as well as the locations of stationary and potential mobile safety cameras if using POIbase Mobile. Installing extra POI data takes a matter of minutes with POIbase, after which you'll be ready to set off.
POIbase is compatible with the following TomTom Mobile apps:
TomTom GO Mobile for Andoid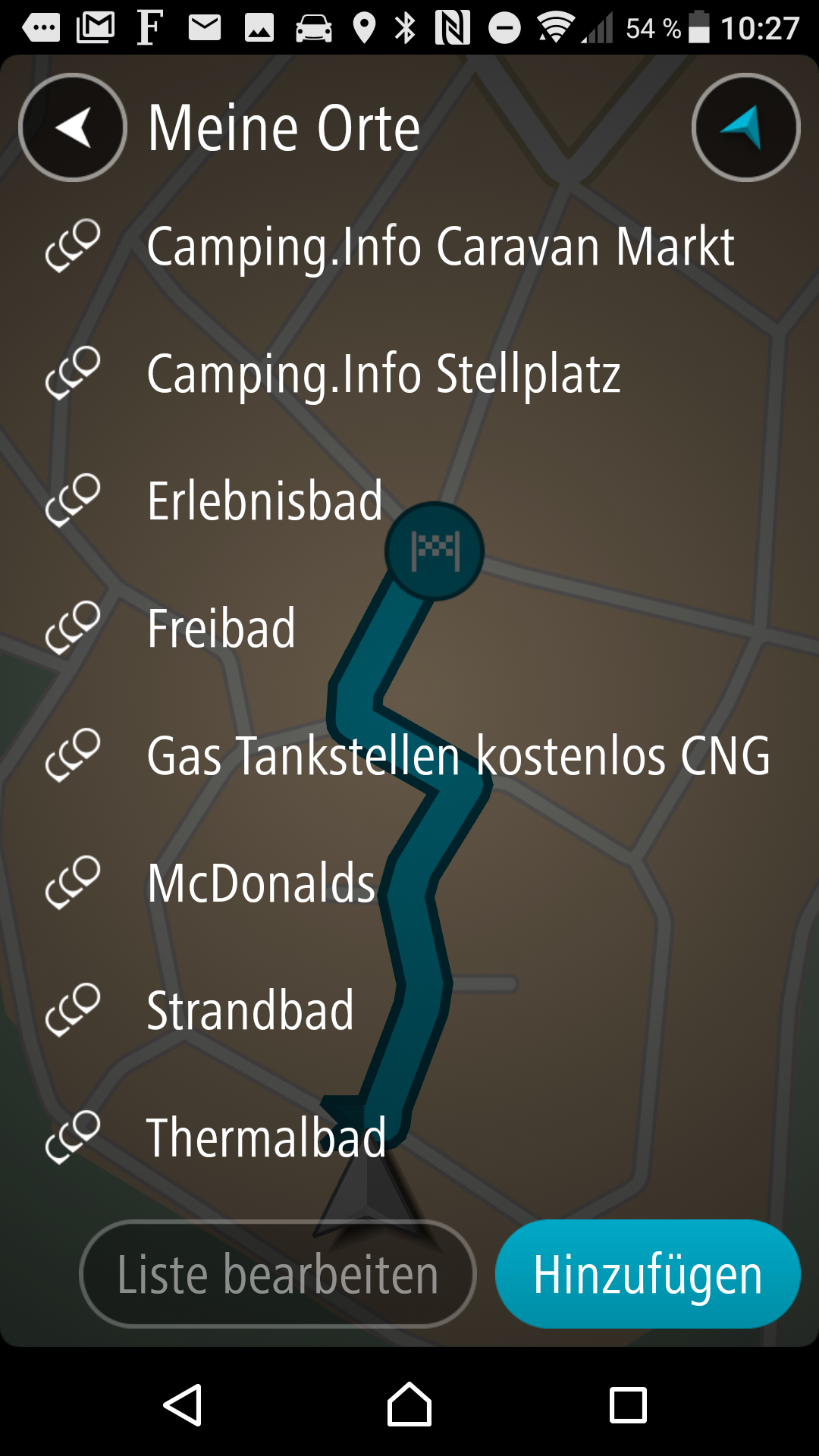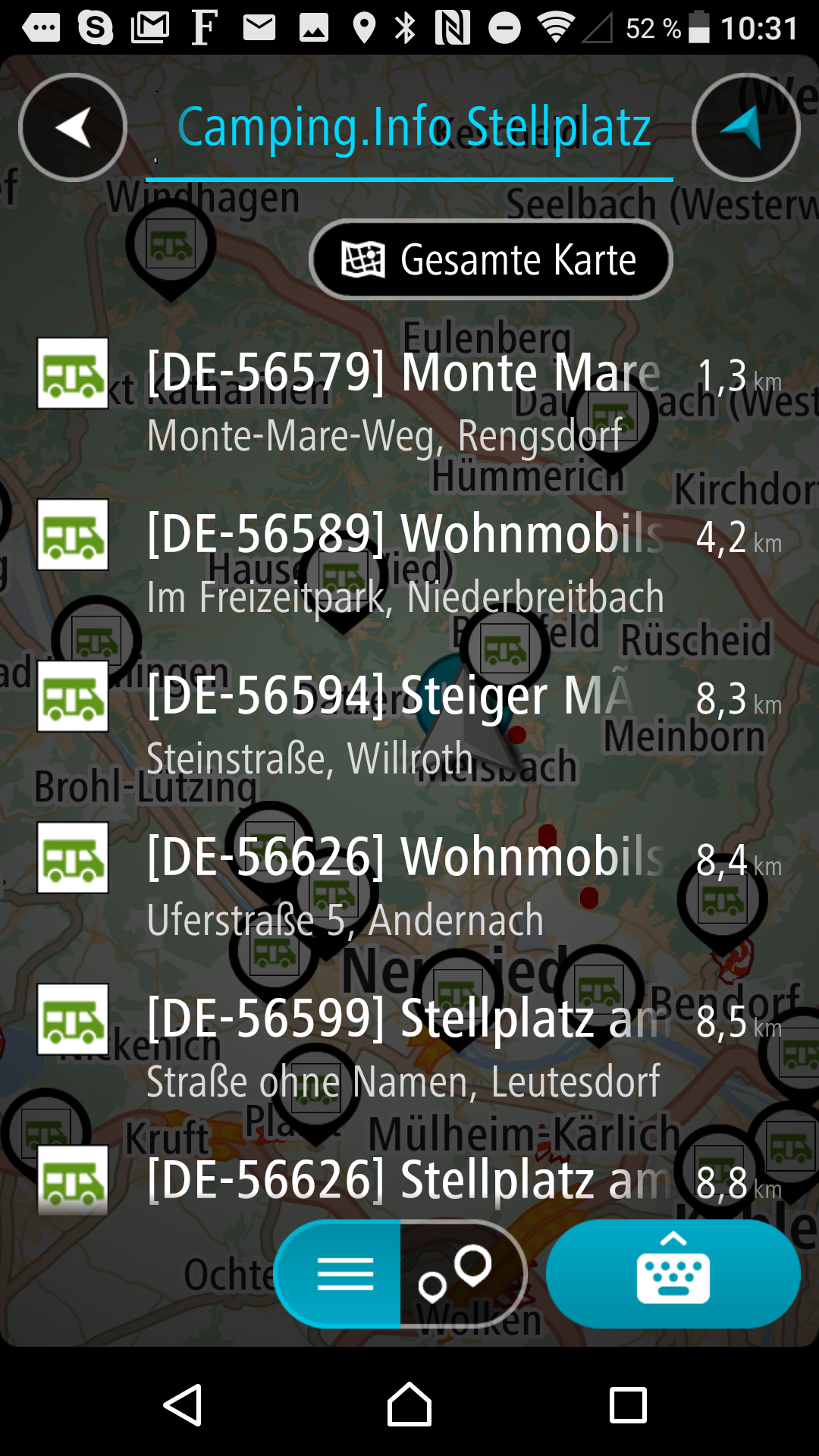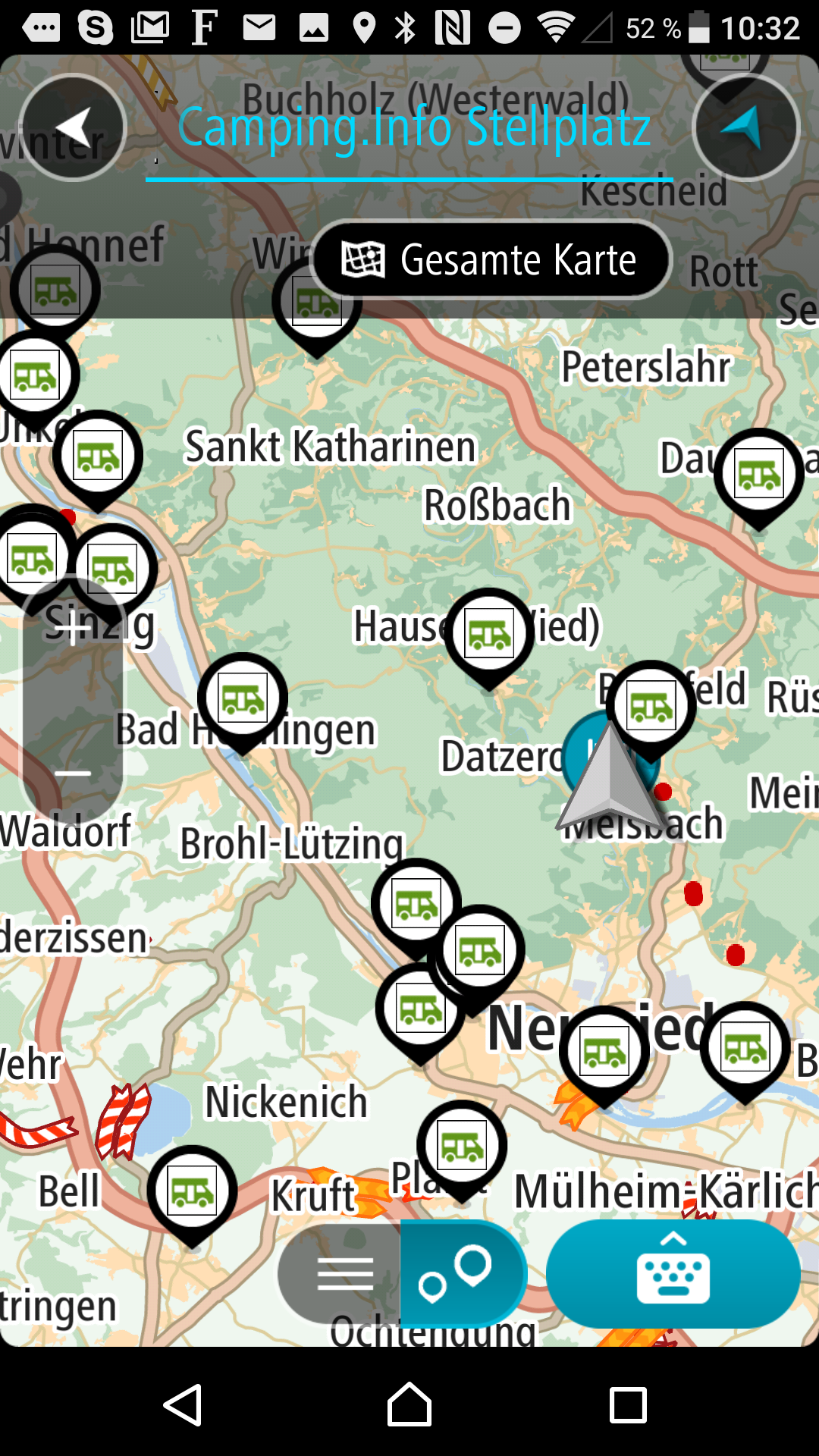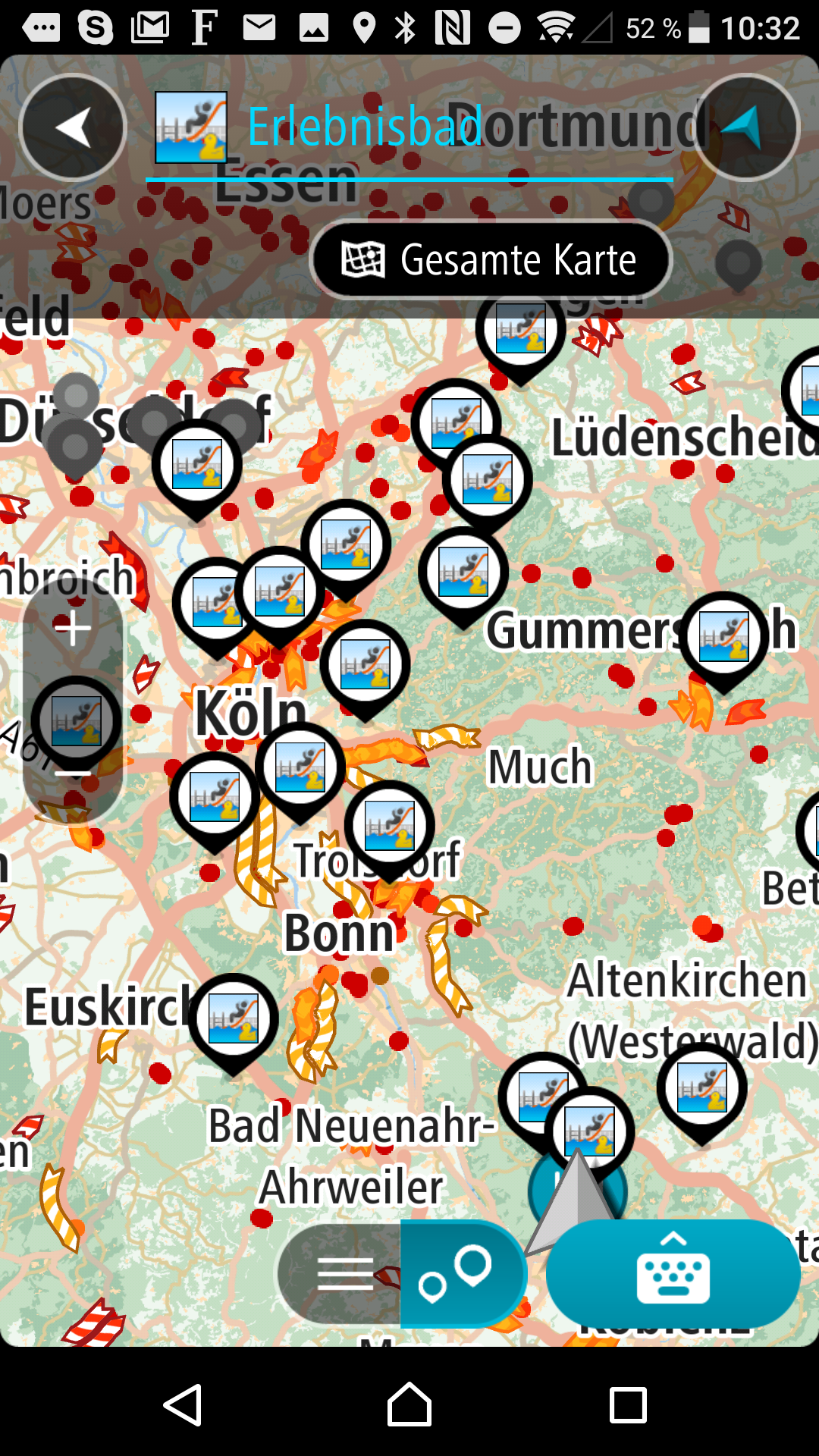 Features
Automatic app recognition via POIbase


POI list in the app under "My Places"


POI's can be listed in the radius search or displayed on the map


Display of POI descriptions
Notes
Warnings for safety cameras are not possible! Hence there is little point in installing safety camera POI's.


Our mobile app POIbase for Android can be installed for this purpose. POIbase Mobile can run in widget mode alongside TomTom GO Mobile, providing visual and audio warnings in background mode. The widget window can be moved freely and placed over the TomTom GO Mobile App.
Installation Guide for TomTom GO Mobile (Android)
Connect an Android smartphone that has TomTom GO Mobile installed with your computer and launch POIbase.
Click on "Load POI's and Speed Cams", and then on "Download Speed Cams" or "Download POI's".
Under "Download POI's" you will find a large selection of useful POI's such as petrol stations and campsites, as well as road safety POI's.
Click on "Add" to activate any category you require for download.
Once you have finished making your selection, click on the "Download" button on the bottom right of the POIbase interface.
All selected POI's will now be transferred to TomTom GO Mobile (Android) and can be accessed under the menu item "My Places".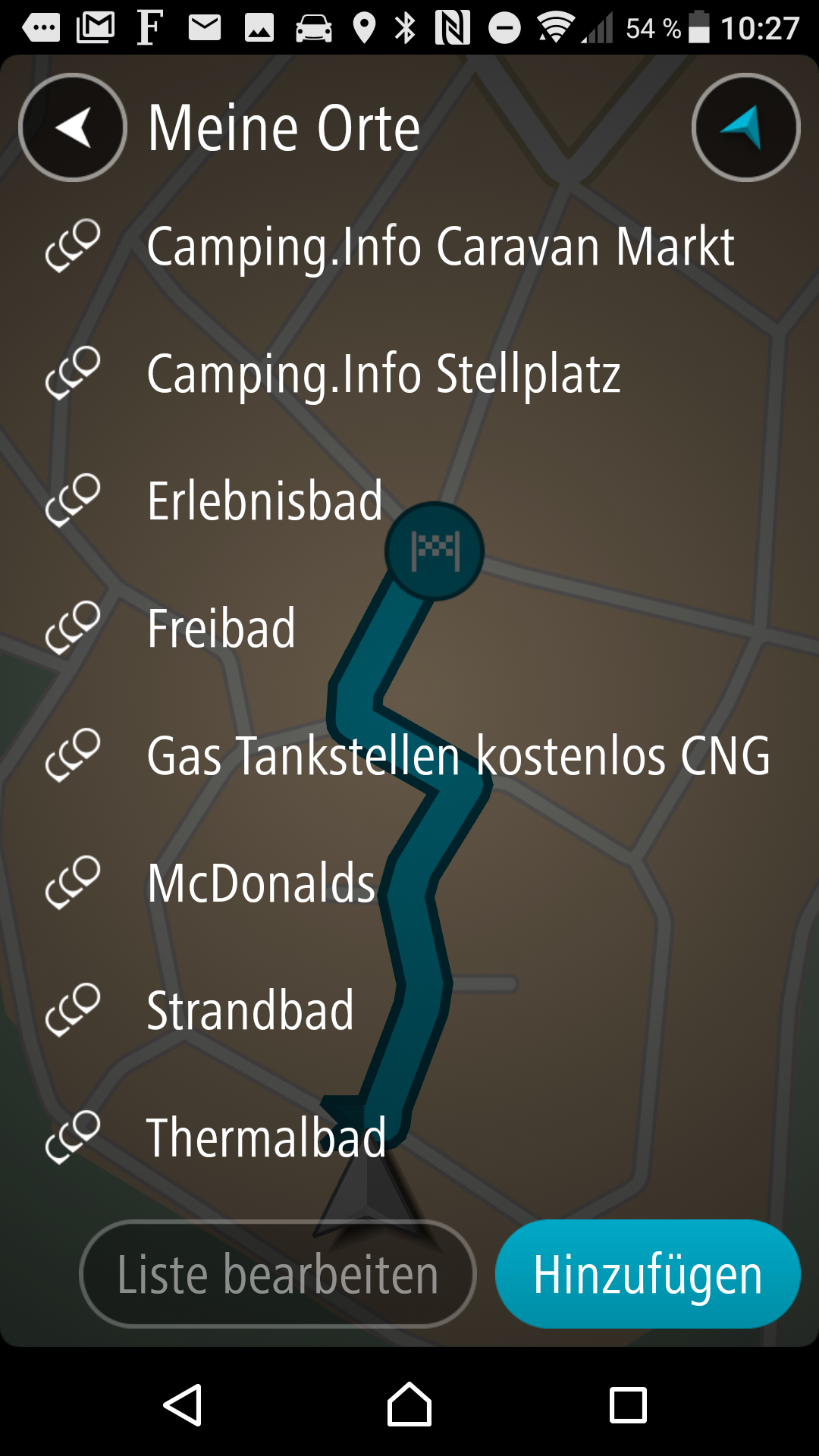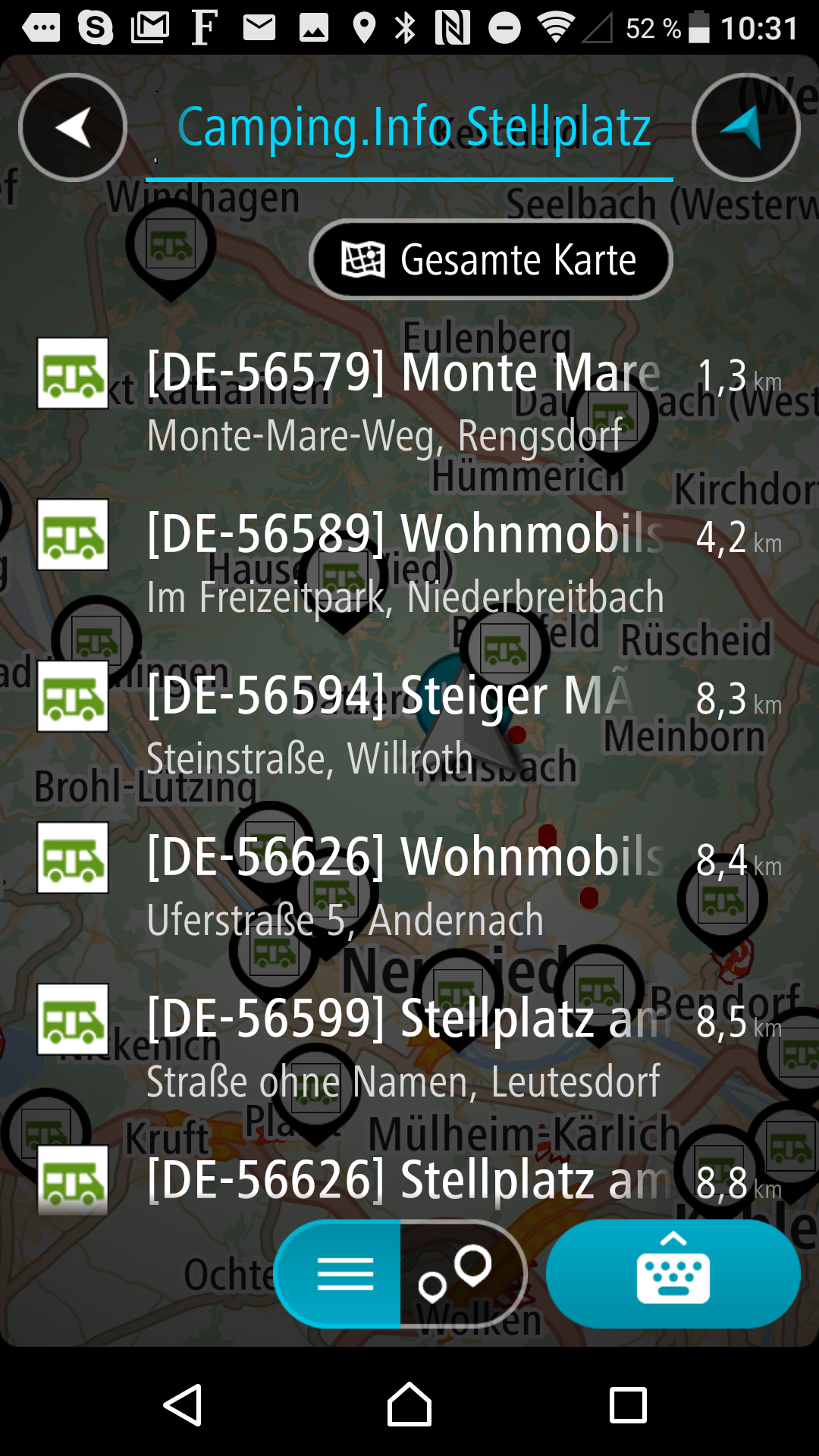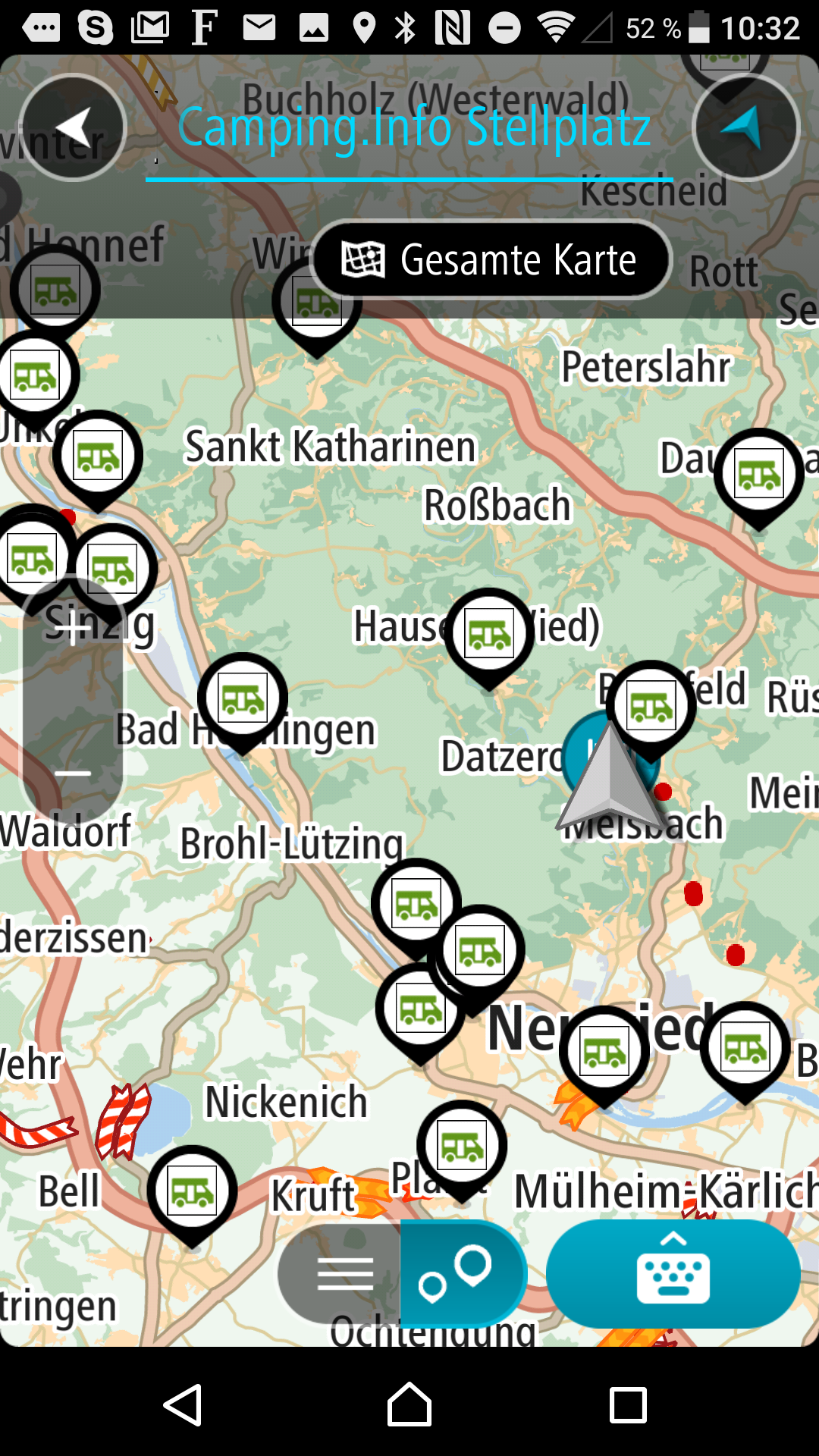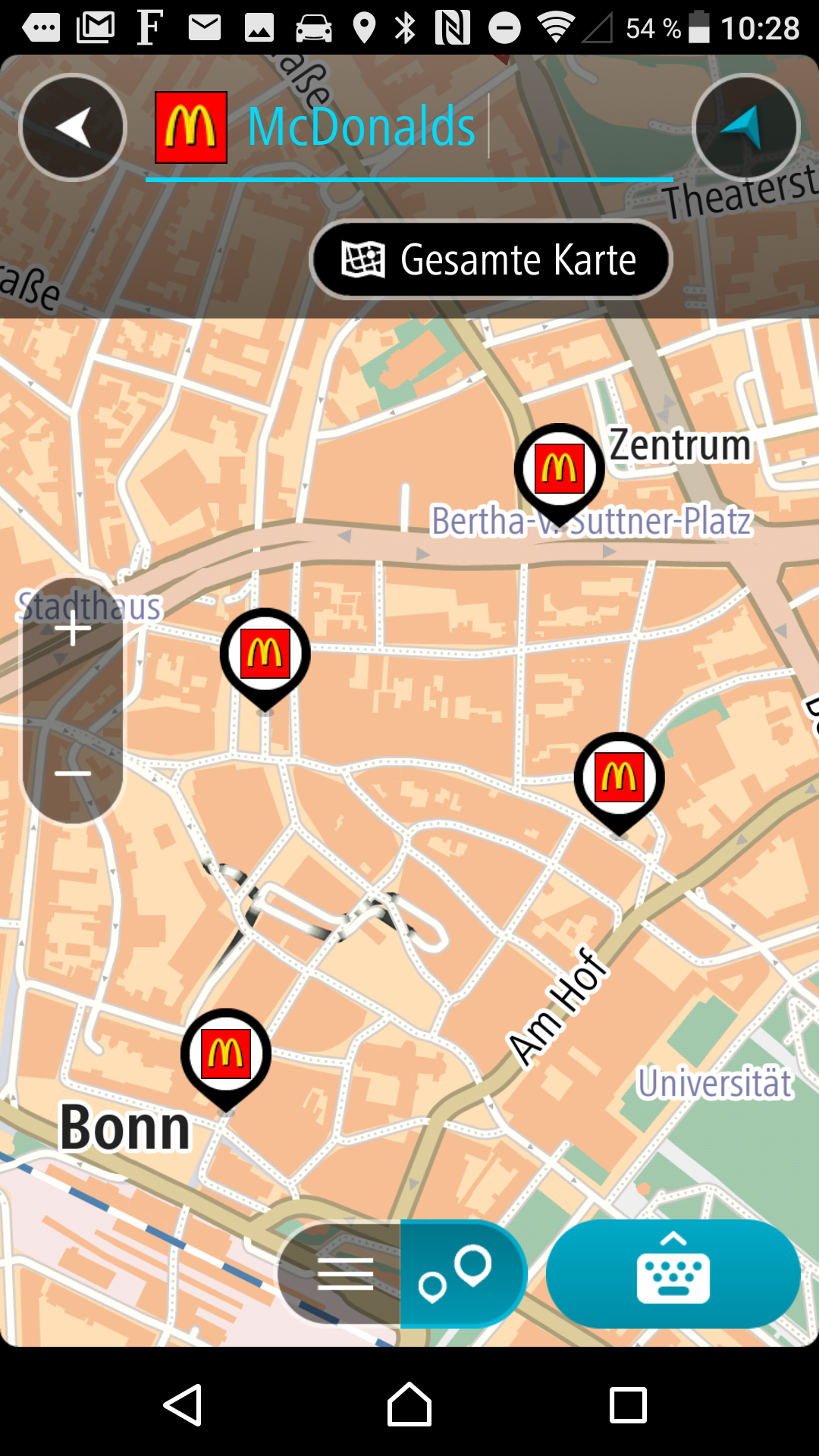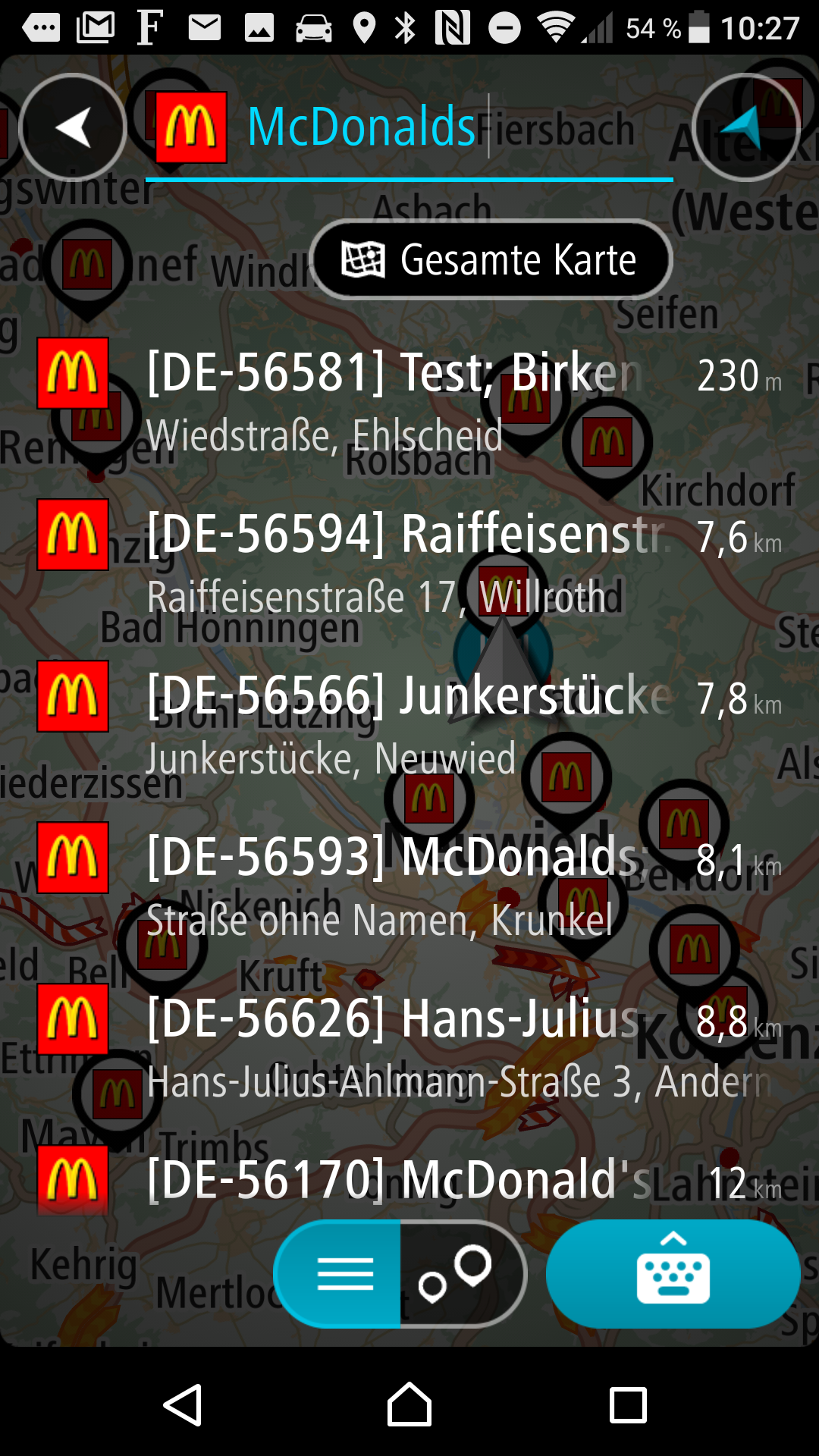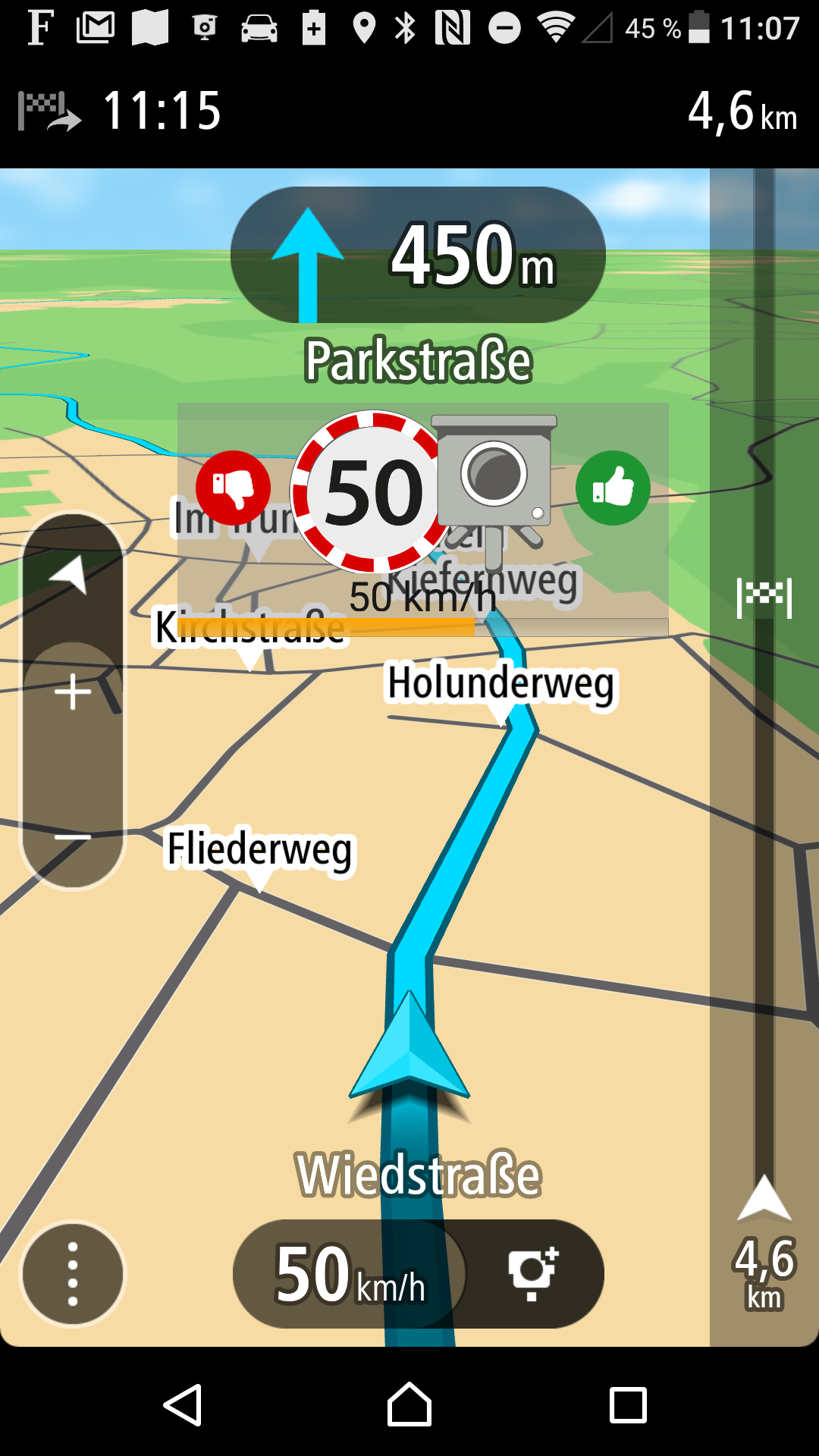 ZIP-Datei entpacken und die *.ov2 Dateien sowie den Ordner ov2_icons in folgenden Ordner kopieren:

SD-KarteAndroiddatacom.tomtom.gplay.navappfilespois